Class Info
It's time to explore correct technique, musicality, and coordination as our young dancers progress through the excellent ISTD syllabus.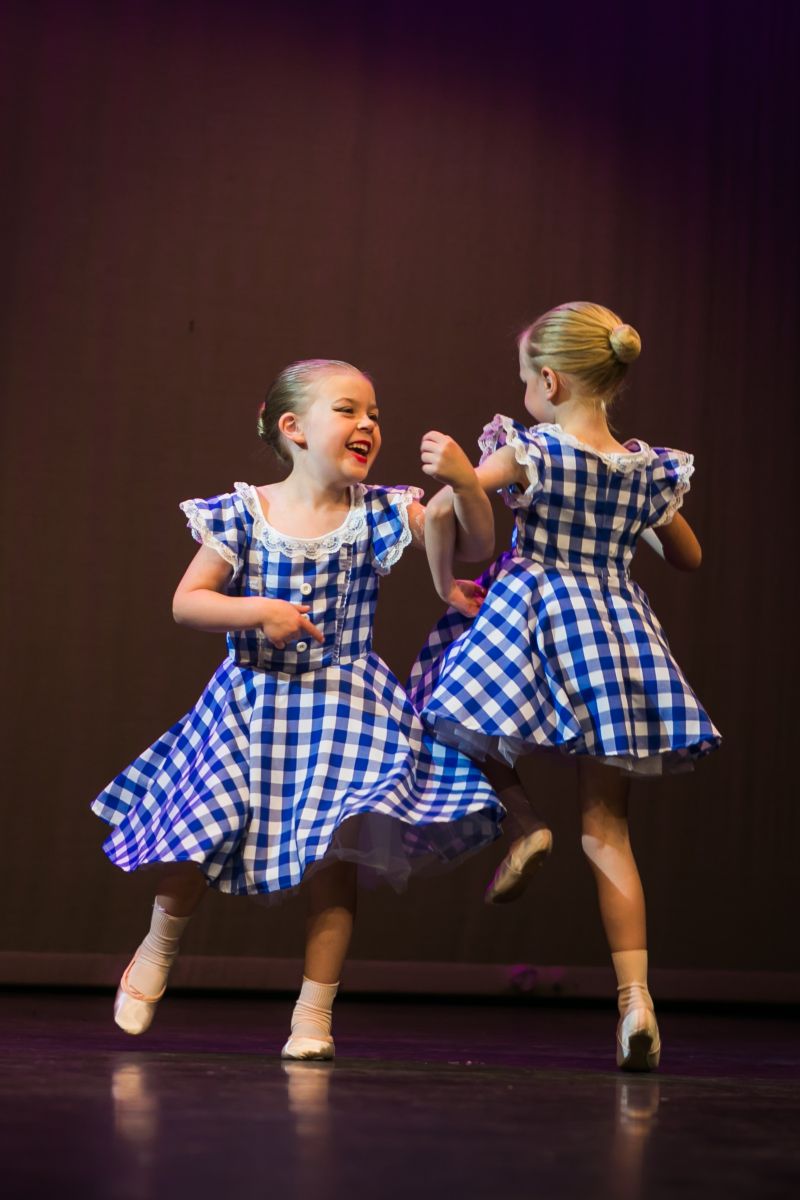 5 to 7 Year Olds
Our nurturing classes use exciting props such as wands, scarves and baskets to create an exciting class that they will want to come back to week in week out. They can now start to work towards exams and work up through the Grades.
8 to 11 Year Olds
At this level our students are starting to understand correct posture, body alignment and control with the help of the ballet barre. They now learn French terminology which is used to create short sequences. The classes encourage self expression and build confidence and strength.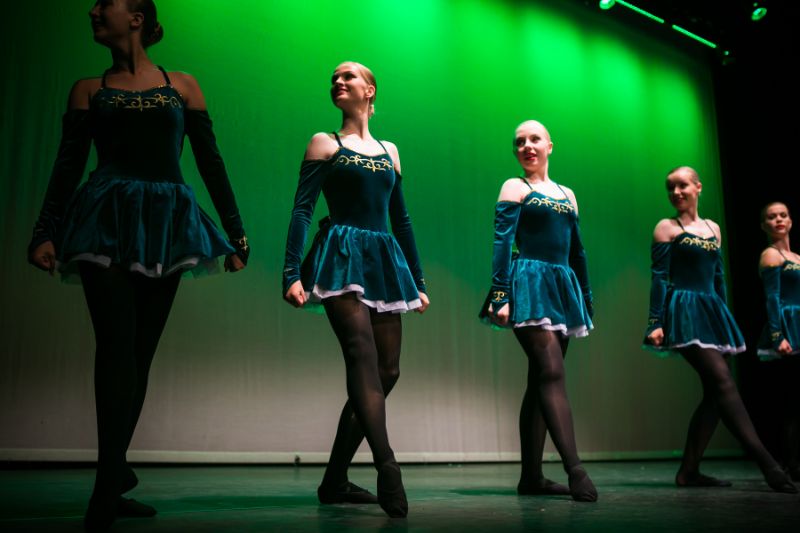 Over 12 Year Olds
At this level our dancers are working towards a higher level of technique and understanding and are encouraged to take more than one ballet class a week. They are refining their body alignment and technique and once they are fully in control of their bodies they can be selected to start the Pointe work class.