Class Info
Our popular tap classes are full of interesting rhythms and lots of fun! Let your children tap their troubles away to upbeat music that helps stimulate their creativity!
5 to 7 Year Olds
Tap dance is brilliant for exercise due to its aerobic nature, so let's get tapping and make our bodies move! Creating sounds and rhythms like the penguins in the animated film "Happy Feet".

In these classes we start to explore correct technique as the students progress through the ISTD syllabus. They can also start to take examinations which ultimately can contribute to UCAS points as part of their wider education.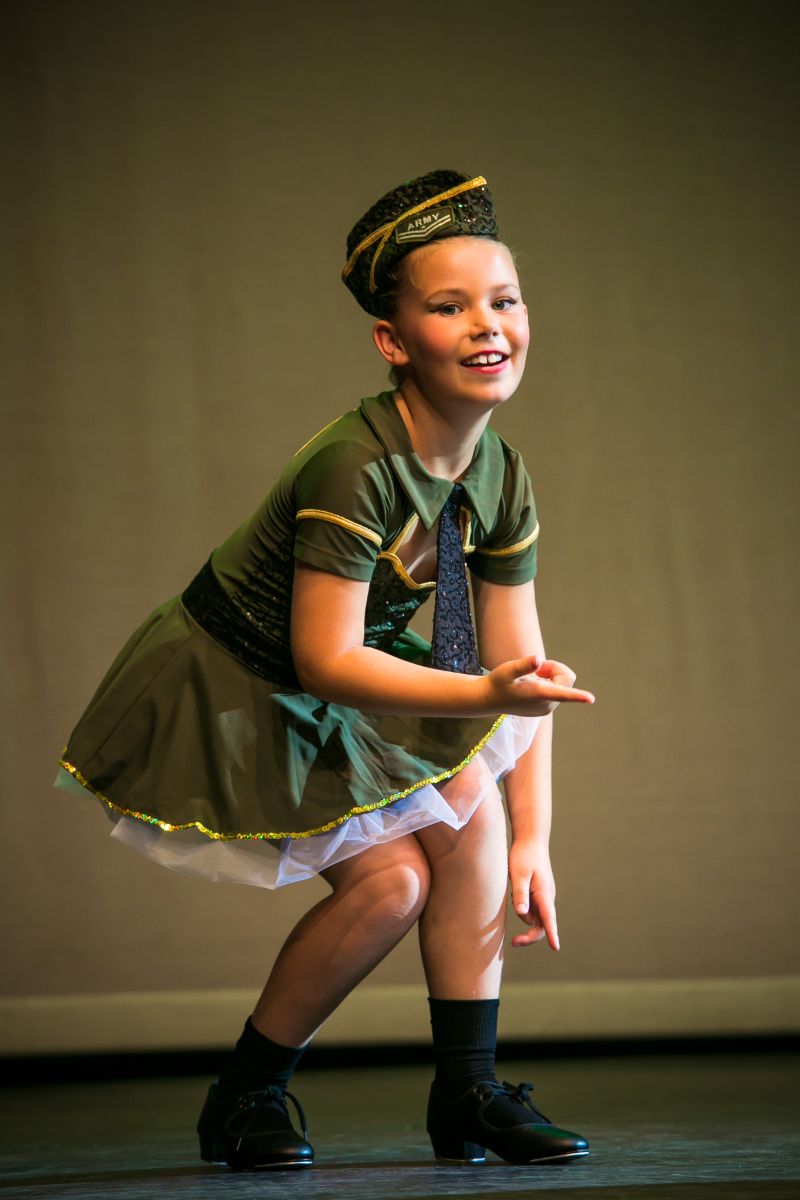 8 to 11 Year Olds
We now start to explore more interesting rhythms and are working on our improvisation skills. Being able to listen to a rhythm and tap it back with our feet is very exciting. Just like a musician uses an instrument, tap dancers use their feet. Rhythm games, partner work and group exercises make this class brilliant for confidence when they are finding their feet in the wonderful world of tap! Its never too late to start and we take new students at all levels.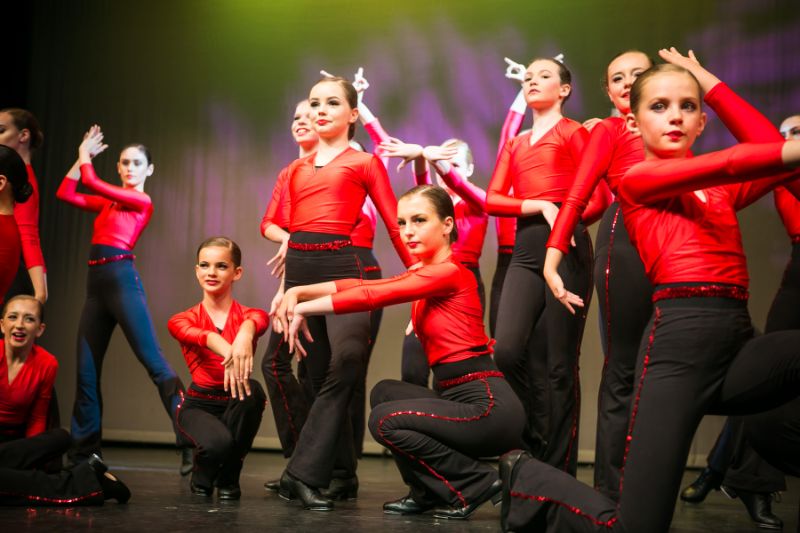 Over 12 Year Olds
Tap at this level develops artistry and style further, using more complex rhythms and faster sequences. Maturity is needed for the differing qualities of music used in the classes from musical theatre, hip hop and jazz and blues. Enjoyment is always encouraged. Dance is a wonderful and exciting life skill that will never be forgotten.